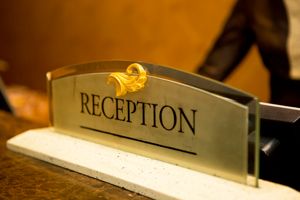 We take pride in being a service oriented company willing to tackle any project that comes our way while helping you make the best impression possible. No matter how challenging you may think your project is, that's what we are here for and wont stop till you are satisfied.
It's extremely important to us that our clients know whom they're doing business with. Once you take the time to find out what we're all about, we're confident you'll like what you see.
Whether you need an entire promotional package or just one single effective way to keep your name in front of your customers, 1-Day Signs has your solution.